Hytera Communications Europe presented an agenda filled with content, information, innovation, inspiration, and delivered on the principles of their theme: Innovate, Integrate, Motivate.


The attendees and delegates consisted of many partners and guests from Eastern Europe, Italy, Benelux Region, France, Spain, Nordic region, UK, DACH Region and Hytera guests from their Shenzhen headquarters in China.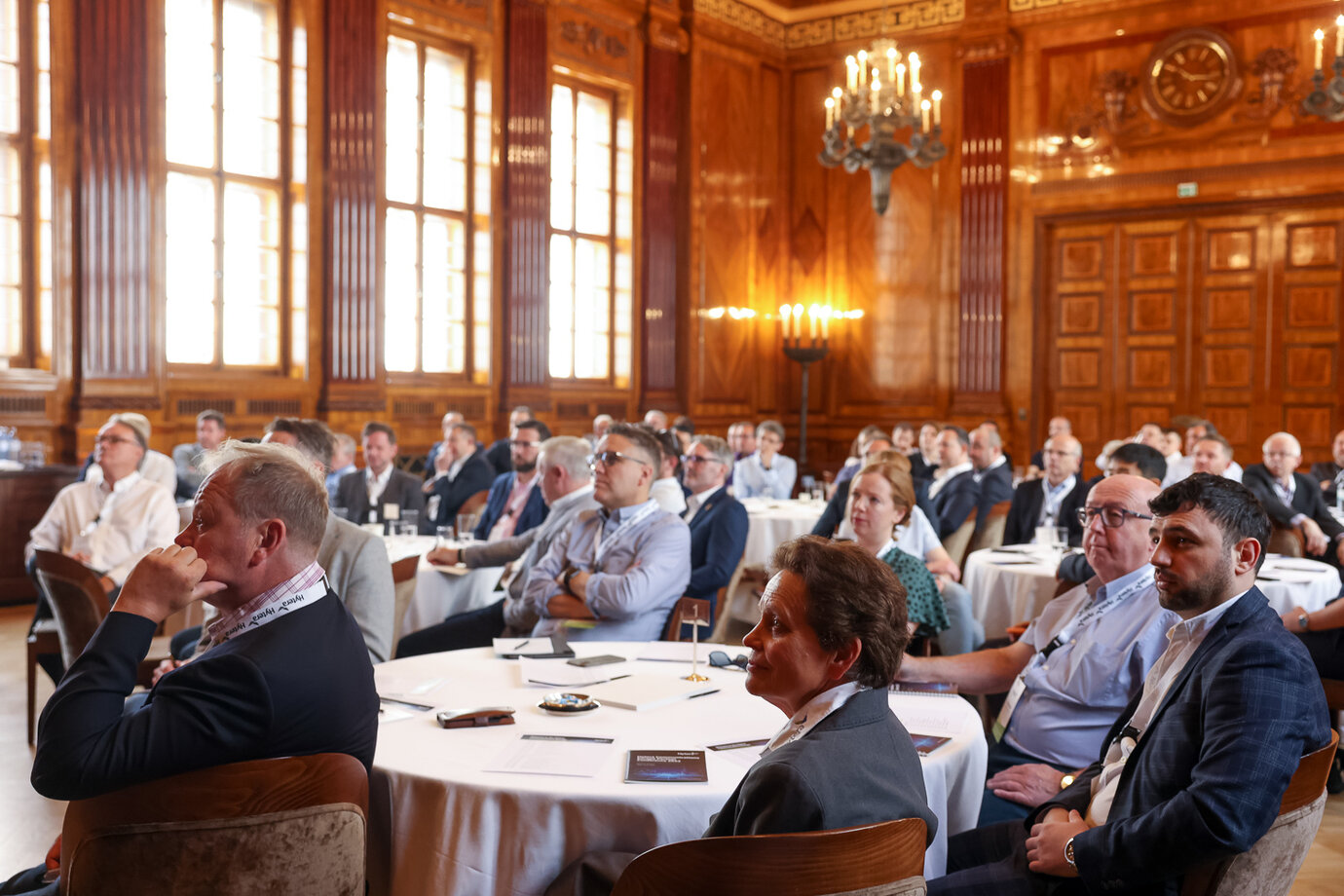 The conference included topics on PMR Industry Research presented by keynote speaker Mr. Thomas Lynch, Security Technology Executive Director at OMDIA as well as topics on Business Transformation from Jim Luo, Global Marketing Director at Hytera. Sophia Yin, MD of Hytera Europe also presented an 'Innovation and Together' segment which provided a truly inspirational review of Hytera's vision, purpose, and mission.



Other highlights of the summit included a 360 Partner enablement session which presented Hytera Europe's business strategy on partner enablement and support - demonstrating Hytera's sound commitment to empowering all European Channel Partners. Delegates were also presented with technical product demonstrations and a window into Hytera's 2022 Product Roadmap and upcoming product developments in Body Worn Camera, Fast Deployment Solutions, Narrowband, Convergence and Broadband Technology.



Some Partners were invited to showcase and present some of their success stories and collaborative ventures in a session titled 'We did it Together' which was well received and reinforced the sentiment and spirit of celebrating Partnership and 'Winning Together'.
The day conference was followed by an evening awards ceremony and dinner. Celebrating Partners who demonstrated excellence, commitment, and dedication, driving, and deploying elements of Hytera's Innovation in multifaceted operations, sectors, and capabilities during 2021 and 2022.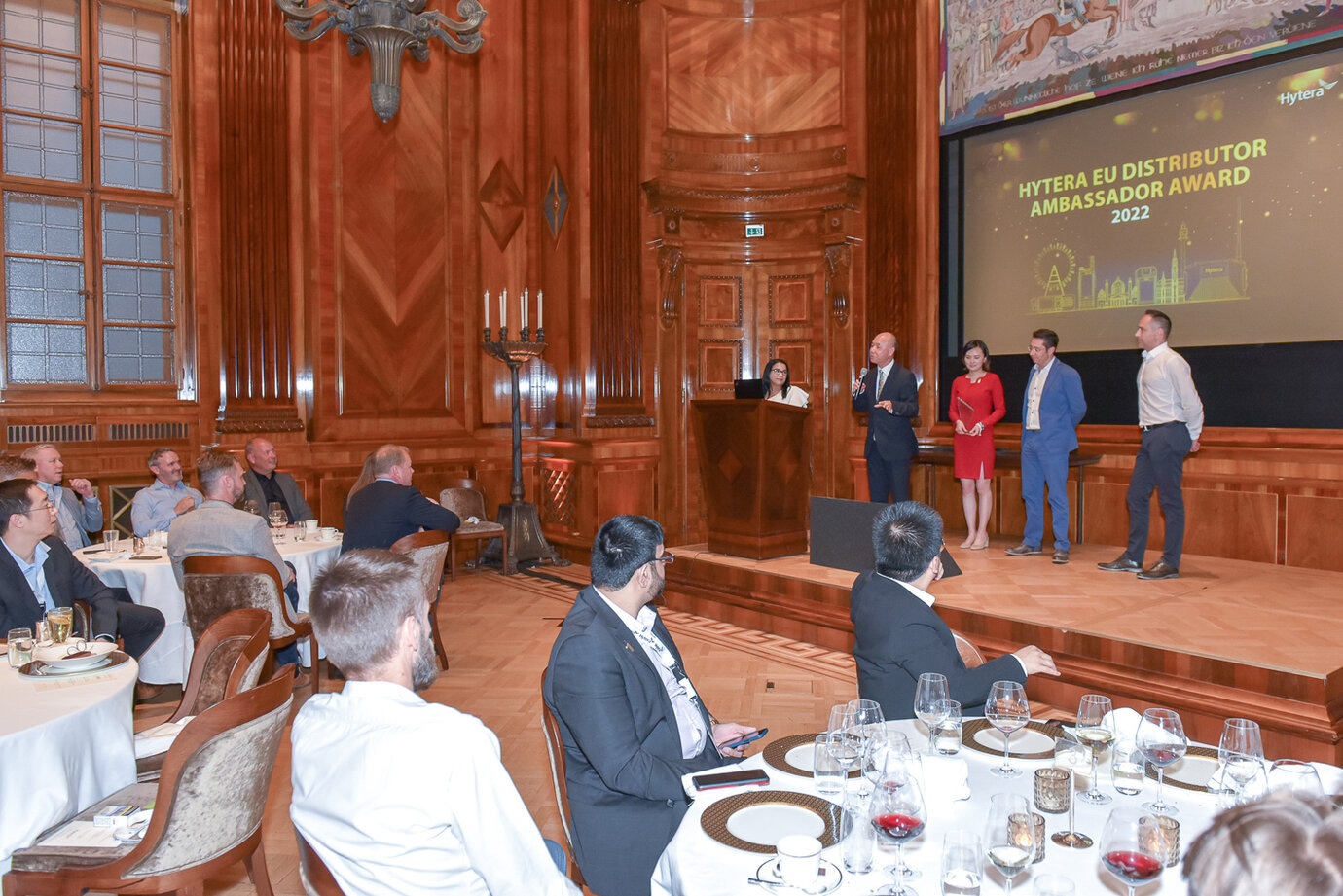 The much-anticipated Awards ceremony recognized the collective and individual successes of organizations and individuals across 7 important categories and was unapologetically inclusive and designed to recognize the collective and individual successes of many partners and individuals -across 7 important categories. Some award winners included Nvvoy Ltd for Best PoC partner, and Advantec and RTcom for Best DMR Partner.
The winners for the Hytera EU Distributor Ambassador Award was presented to Syndico, Advantec, RTCom, Zodiac, and AiRadio. Click here to learn more about the event highlights.
Watch the event highlights video, visit:
https://www.youtube.com/watch?v=uPRg3rAAz78