Hytera, a leading global provider of innovative Professional Mobile Radio (PMR) communications solutions, announced its partnership with the Argentinian electronic security system leader Security One. A launch event was held to launch and celebrate the commercial alliance between Hytera and Security One. Luis Pérez, Director of Hytera LATAM South and Jorge Ghiglione, Commercial Director of Security One attended the event, giving speech respectively during the launch ceremony.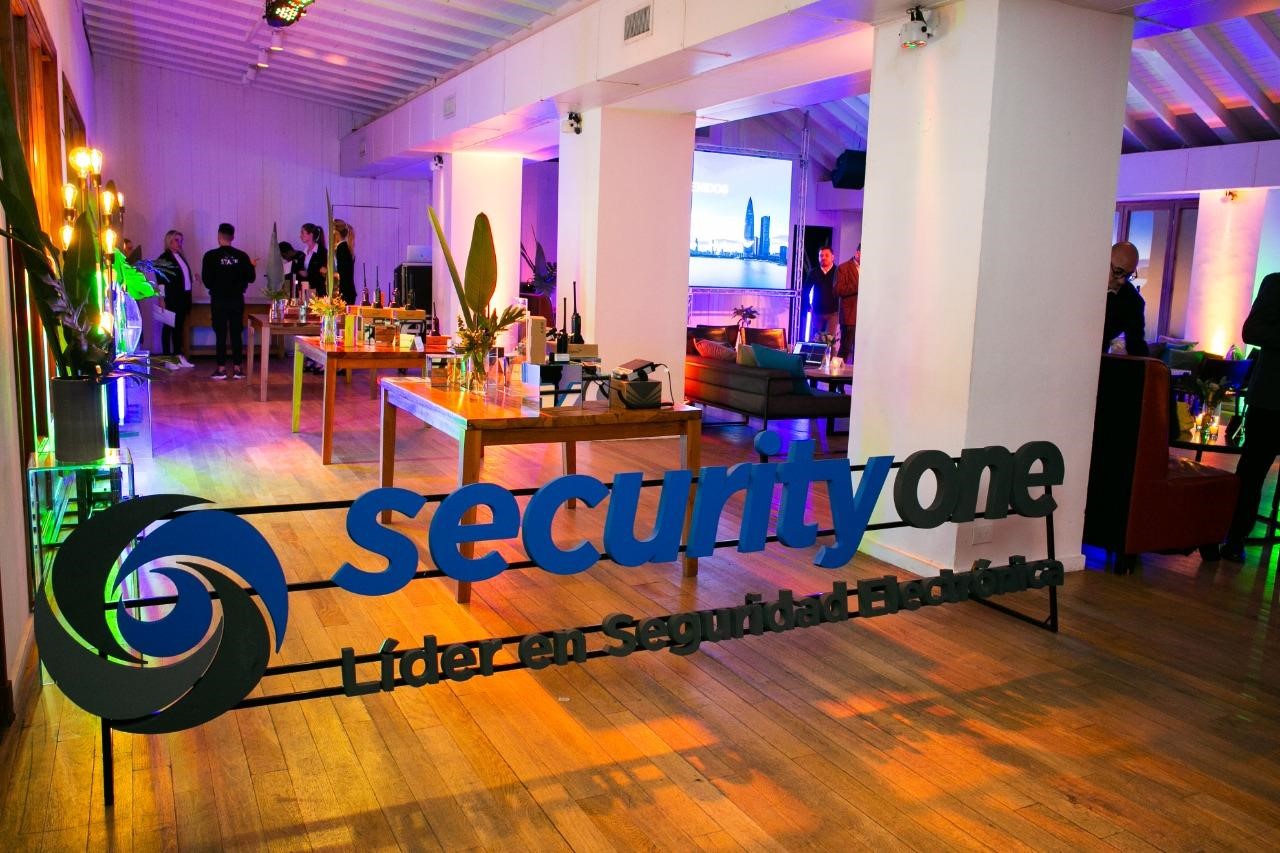 The partnership between Hytera and Security One enables greater product stock, better capability of solution integration and technical support for customers in the region. Security One will expand its scope of business by offering a complete professional radio communication solution including Analog, DMR and LTE radio communication technologies to companies and organizations who require a reliable system for their daily operations.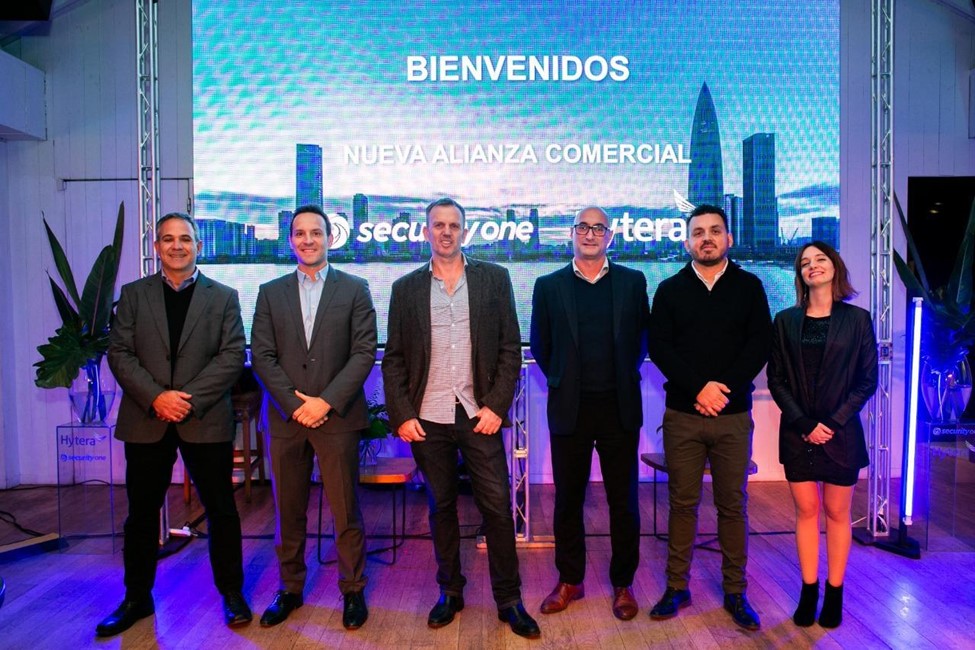 "With strong growing momentum, we are winning more and more trust and recognition from business partners in the region," said Luis Pérez ,"our partnership with Security One will offer innovation and competitiveness that the market needs providing more possibilities for the customers".
Jorge Ghiglione added, "The partnership enables us to maintain focus on our business in public safety and security industry, while leveraging Hytera company's comprehensive product portfolio and its strong capability of research and development, which will create compelling and sustainable value for our customers."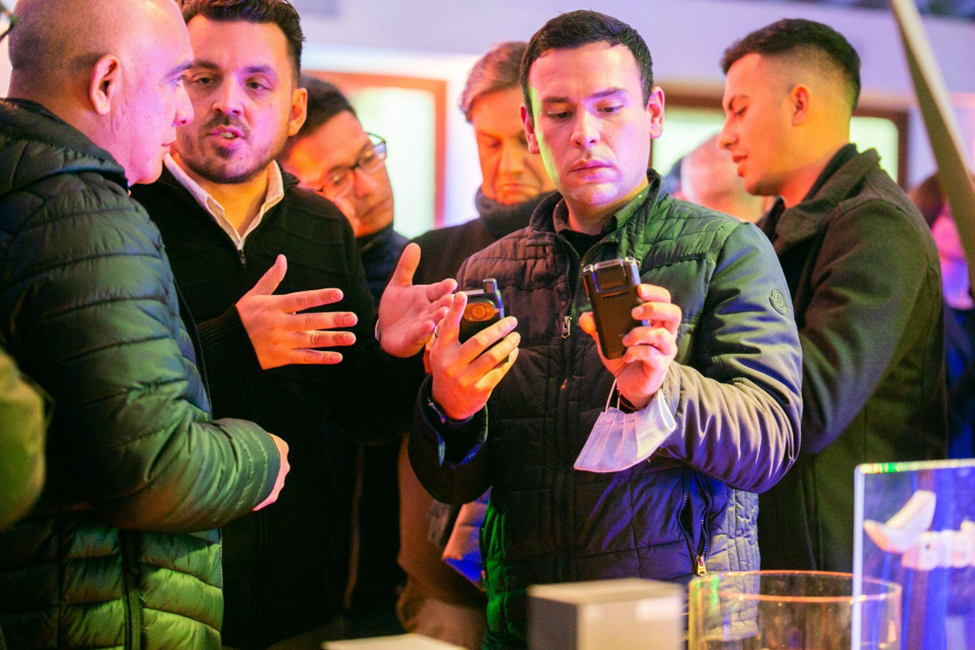 About Hytera Communications
Hytera Communications Corporation Limited is a leading global provider of innovative professional mobile radio (PMR) communications solutions that improve organizational efficiency and make the world safer. Founded in Shenzhen, China in 1993 and listed on the Shenzhen Stock Exchange (002583.SZ), Hytera has ten research and development centers around the world. Hytera serves customers in over 120 countries and regions, including government, public security, utility, transportation, and enterprise. Sepura Group PLC and its subsidiary Teltronic S.A.U. became a part of Hytera in May, and Norsat International Inc. and its Sinclair Division became part of Hytera in July 2017. For more information, please visit www.hytera.com.
About Security One
Security One is today an Argentine company that is dedicated to finding sustainable solutions in electronic security, responding to the growing demands of today's society. We have products and solutions approved by the most prestigious world security agencies. In the Electronic Security Products Distribution Market we develop a new concept, and it is very simple, we do not distribute boxes in bulk, we distribute Integral Solutions carrying out permanent training to our clients, Dedicated Technical Support, Integration Engineering Developments, Customization of Solutions, Personalized Advice and Personalized Attention to our clients.